Here's how you can start trading online in five easy steps:
Find The Right Broker That Suits Your Needs
Find The Right Stocks, Currencies, Or Commodities
Decide On The Kind Of Trader You Are
Get Trading – Start Slow!
Join Trading Courses Along The Way!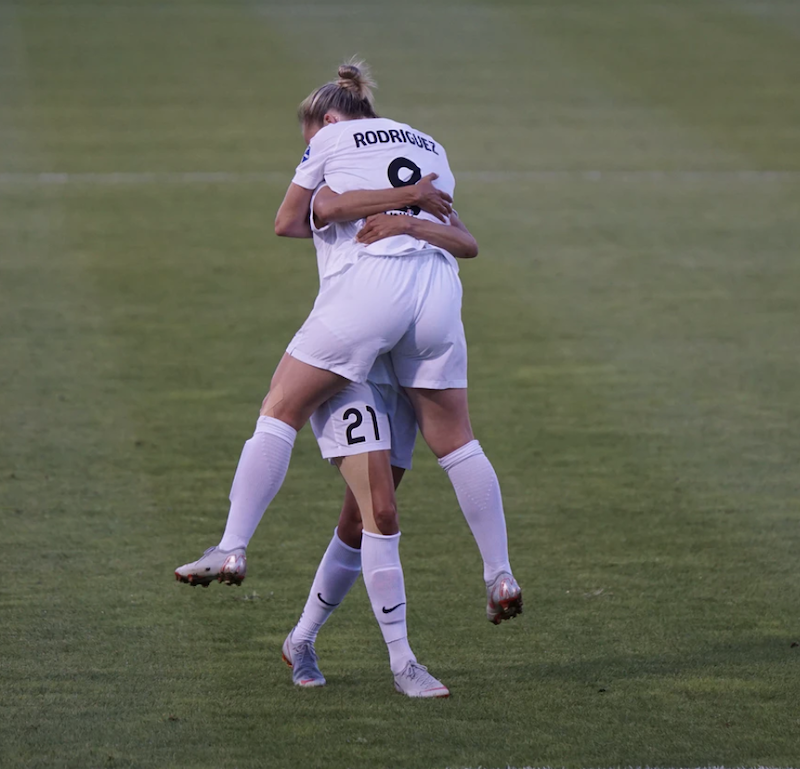 1. Find The Right Broker That Suits Your Needs
The first step to start trading online is to find a suitable broker. There are dozens of brokers to choose from. The most suitable broker for you will depend on your specific needs. It's a matter of personal preference.
Some of the things you should look out for when choosing a broker include trading fees, reliability, how intuitive their platform is, how quickly they execute traders, as well as the research tools the broker provides.
To make the best choice, create demo accounts with multiple brokers and test their platforms. When you have scanned the market, you can settle on the most suitable platform for your needs.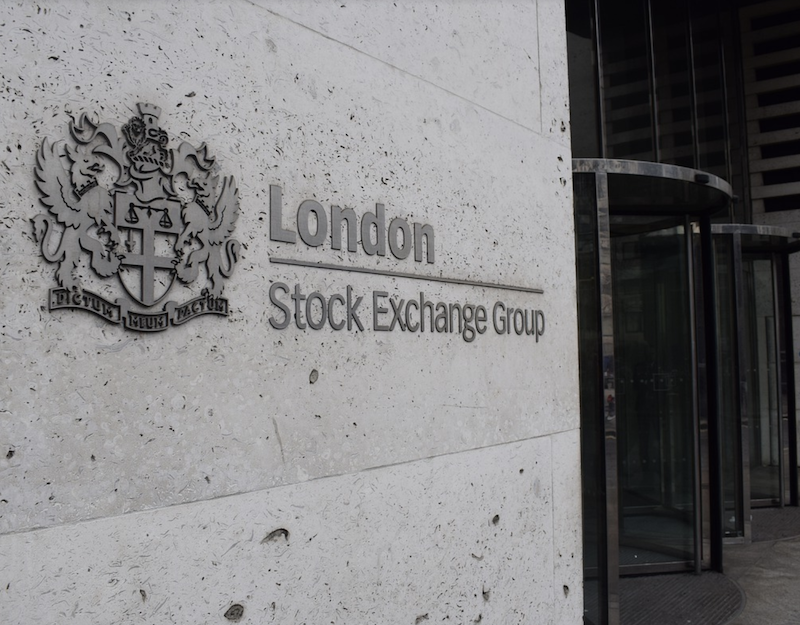 2. Find The Right Stocks, Currencies, Or Commodities
After choosing your broker, the next step is to choose the instruments you want to trade. Here, you have several options, including stocks, currencies, commodities, exchange-traded funds (EFTs), contracts for difference (CFDs), cryptocurrencies, and so on.
It would help if you chose the instruments you will trade based on your experience, the instrument's liquidity, volatility of the instrument, transaction costs, and the amount of information available about the instrument.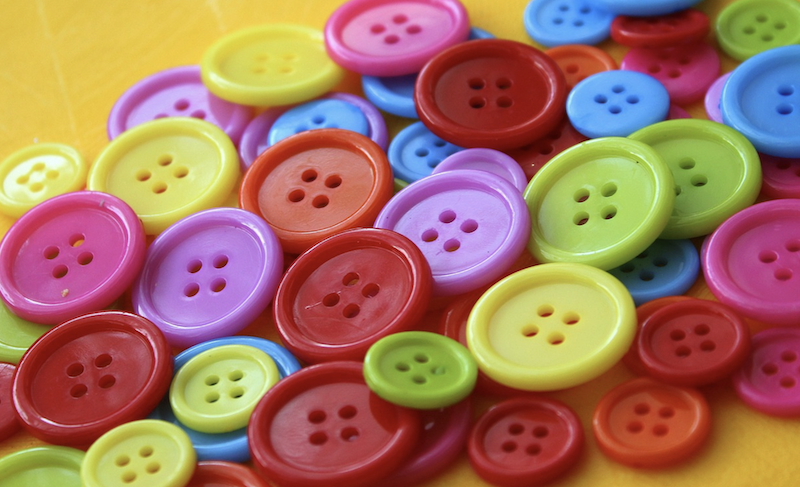 3. Decide On The Kind Of Trader You Are
The third step to starting online trading is determining the kind of trading you're going to engage in.
Are you going to become a day trader and take advantage of small movements in price, sometimes making several trades within a day?
Will you be a swing trader who waits for more significant market movements, sometimes over the course of a few days or weeks?
Are you going to be a scalper?
Deciding on the kind of trader you are will help you develop a trading strategy that will work best for you.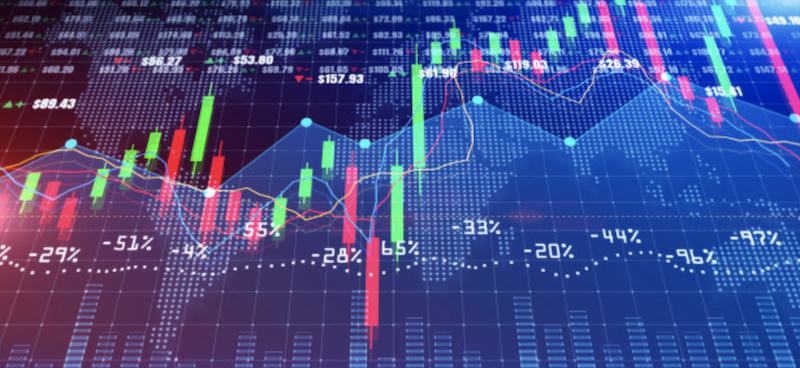 4. Start Trading – Start Slow!
Once you have completed the first three steps, it's time to fund your trading account and make your first trade. Before doing this, however, we recommend that you first practice on a dummy account so that you can get acquainted with the markets.
You are not risking actual money with a dummy account, so it is a great way to fine-tune your trading strategy before putting your money on the line.
5. Join Trading Courses Along The Way
If you want to become a successful trader, you have to keep learning and improving your skills and strategy. The best way to do this is by taking trading courses. The more you know about the market and how it behaves, the better your chances of making more profits than losses.
Trading courses allow you to learn from other traders who are more experienced than you. As you combine this with the experience you're already gaining, you'll eventually become a skilled trader capable of turning trading into a full-time career.
Wrapping Up
Online trading is an easy thing that anyone can do, provided you have the commitment and willingness to learn. To get started with online trading, find the right broker that suits your needs, find the right financial instruments to trade, decide on the kind of trader you are, get trading, and finally, join trading courses along the way to keep improving your skills.