LocalBitcoins is an established peer-to-peer (P2P) Marketplace where you can buy and sell Bitcoin. Founded by Nikolaus Kangas in 2012, LocalBitcoins has been around for some time and is sometimes referred to as 'the Craiglist of Bitcoin". You can read our LocalBitcoins review here!
Like Craiglist or eBay – you sign up for an account, verify your ID, and start searching for buyers or sellers in your area. It's that simple.
While it's pretty simple to buy and sell Bitcoin on LocalBitcoins, there are a few key points you should learn about this P2P marketplace.
This guide looks at both the benefits and downsides of the exchange to decide if it's the right platform for you.
How Does LocalBitcoins Work?
Buying and selling Bitcoin on the LocalBitcoins marketplace is straightforward. If you want to buy, log into your account and provide the relevant details about the amount of Bitcoin you want to buy in the search box located on the main home page.
The search engine will display a list of offers from available sellers. Sellers are ranked using a reputation score, as well as by the number of transactions completed. You also can filter the sellers based on payment methods and location.
Once you find a seller with a suitable offer, you must click on the Buy button, confirm your transaction details, and submit your trade request. Be ready to complete the payment transaction once you initiate a trade request.
After a trade is started, LocalBitcoins will move the seller's BTC from their wallet to a trusted, secure escrow. An Escrow is a third-party service that holds the Bitcoin in trust until you complete the payment, thus helping create trust in a P2P platform.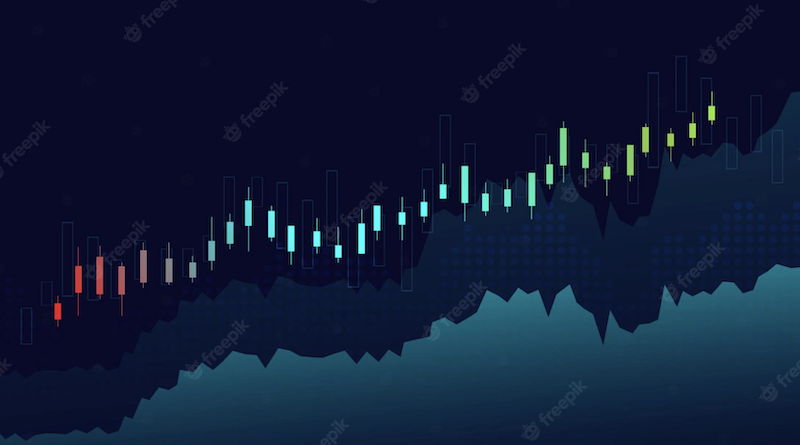 Key points to keep in mind:
Avoid choosing a seller solely based on price. Instead, check their feedback score and the number of completed transactions.
Avoid posting a buying request. This is most likely to attract scammers. Instead, look through the search results for active sellers.
If you are selling Bitcoins, the procedure is quite similar, but instead of searching for offers, you'll post your selling offer and wait for buyers to respond to your offer.
LocalBitcoins Advantages
Reputable Marketplace for Bitcoin Trading
LocalBitcoins has been offering its services since 2012 – it's right to say it's the original P2P marketplace for trading BTC in exchange for fiat currency. In that time, it has built quite a reputable name for itself.
Secure Trading
An important part of a LocalBitcoins Review is security. LocalBitcoin has an integrated reputation system showing users' ranking and past activities. In addition, funds are held in a secure Escrow account once a trade is initiated. The buyer gets their Bitcoin after the seller confirms receipt of the payment. LocalBitcoin also provides 2FA and login guard features as extra security layers.
Accepts Diverse Payment Options
The Bitcoin broker supports several payment methods, including Paypal, Wire Transfer, SEPA, Neteller, MoneyGram, Skrill, Cash Deposits, Payoneer, Payza, and WeChat.
Available payment methods vary based on the user you're transacting with and your location. The exchange rates will also vary based on your chosen payment method. Some payment methods are risky and will therefore charge higher rates.
High Buying Limits
LocalBitcoins offers different buying limits, depending on your verification level. Verification levels are organized into four different tiers as follows:
T0 – This verification level requires you to submit a phone number, resident country, email address, and your name. You get a buying limit of £1000/year in this tier.
T1 – Pass T0 requirements and comply with KYC directives by submitting details like your physical address and verifying your Identity. T1 verification gives you a £20,000/year trading limit.
T2 – Here, the trading limit is £200,000/year. Requirements include passing T1+ submitting proof of address info documents.
T3 – You have to pass the T2 level and a liveness test. The test involves answering a questionnaire and submitting supporting documents. T3 has no trading limit.
Accessible to Trade Bitcoin for Fiat and Vice-Versa
The LocalBitcoins website is easy to navigate and use. Information is well-outlined and available on the click. Thanks to a well-designed interface, creating your account and making your first trade is easy and fast.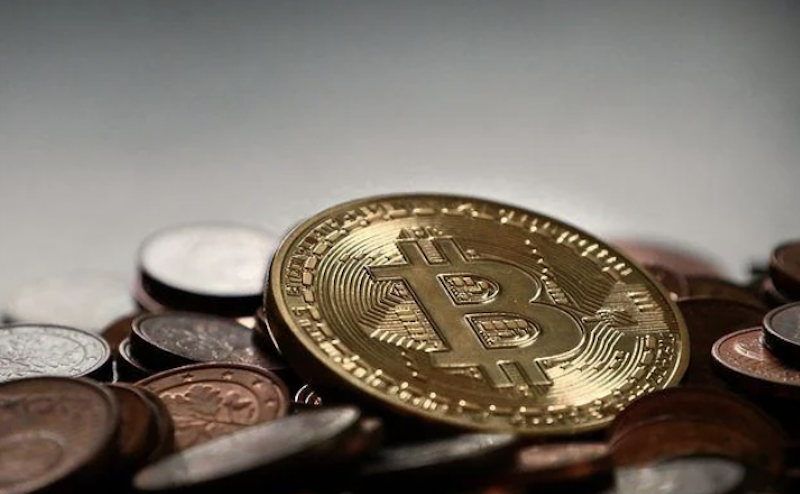 A Global Marketplace
Some Key Disadvantages of LocalBitcoins
LocalBitcoins is available in 248 countries. Only a few states and countries have been restricted, including New York or Washington states in the U.S, Germany, and Iran.
Not anonymous like the old days: Back in the day, you could anonymously buy or sell Bitcoins on LocalBitcoins because you could pay with cash. Unfortunately, this option is no longer available. All customers have to verify their Identity, and cash transactions are not allowed.
Possibility of being scammed: LocalBitcoins is a P2P platform where you transact with total strangers. This opens room for scammers. It's not uncommon to hear of scams in P2P marketplaces. Therefore, you need to stay vigilant and in the know on ways to avoid fraud and scams.
Only supports Bitcoin: LocalBitcoins deals exclusively with Bitcoin. Therefore, you cannot buy any other cryptocurrencies on the platform.
LocalBitcoins Review – Final Thoughts
While LocalBitcoins is an excellent platform for buying and selling Bitcoin, fraud cases are rampant on the forum, so it's essential to exercise caution when buying or selling Bitcoin. It's also good to only use LocalBitcoins to buy and sell relatively small amounts of Bitcoin.