In India, fantasy sports are considered a sports engagement tool, which differs from online gambling and isis legal. The Indian online fantasy sports market is the largest globally, with over 100 million players. Let's have a look at the best fantasy sports betting sites in India.
In India, you can play fantasy versions of the following sports:
Football
Cricket
Basketball
Hockey
Handball
Volleyball
Baseball
Rugby
Futsal
Fantasy sports have seen a huge rise in the popularity of the sports they're based on, as players seem to watch more sports than they did before they started playing fantasy sports.
It Is a Game-Based On Knowledge And Skill
Like in the USA, fantasy sport is so popular in India because it is considered a game of skill and intelligence, which makes it legal. Like many other places dealing with fantasy games, sports knowledge is an essential factor. Algorithms and detailed statistics are an excellent way to succeed, or at the very least, increase the chances of winning.
Online Fantasy Sports in India for Free
Indian players can play fantasy sports for free with almost all the providers of fantasy sports betting in India. In addition, most games providers offer both a free and a paid version of fantasy sports, which makes it possible for everyone with a mobile phone, knowledge of, and interest in sports to play fantasy sports.
Fantasy Sports Apps in India
There is a myriad of options when it comes to fantasy sports apps. Mobile phones are becoming increasingly popular, so the providers of fantasy sports in India are using the best technology available to create fantasy sports apps for the market.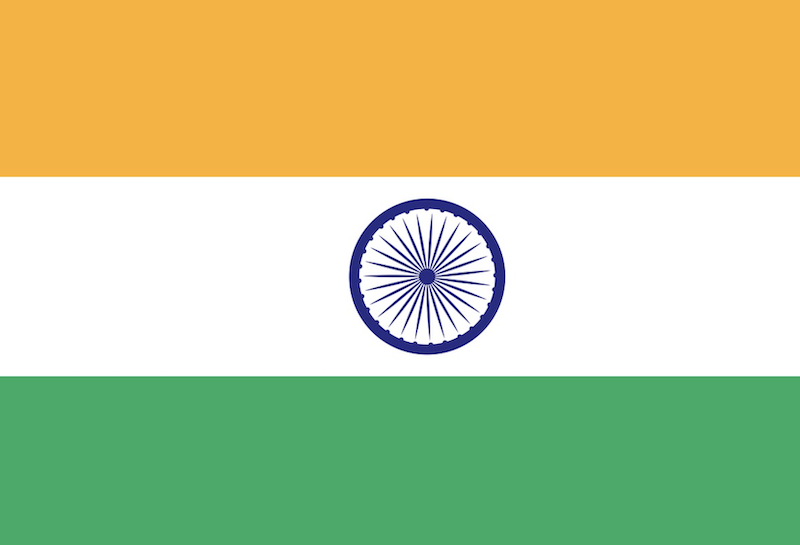 Report On Fantasy Sports in India
In 2020, India Tech published a report on fantasy sports gaming and gambling in India. The information supported the conclusion from the MIT report and put some numbers to the fantasy sports market in India. There are around 100 million fantasy sports players in India today who use various providers.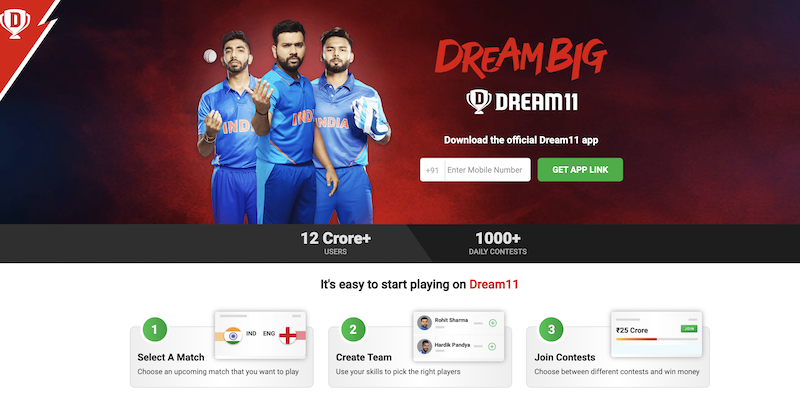 Best Fantasy Sports Betting Sites in India
No matter whether you choose to play fantasy sports for free or for real money, here are some of the best fantasy sports providers in India:
Dream11 (offers cricket, kabaddi, basketball, handball, hockey, and soccer)
MyTeam11 (offers cricket, kabaddi, volleyball, and soccer)
Halaplay (offers cricket, kabaddi, and soccer)
11 Wickets (offers only cricket and soccer)
My11 Circle (offers only cricket and soccer)
Be Aware Of Gambling Addiction
Even though fantasy gambling is supposed to be fun, unfortunately, some people develop a gambling addiction. If you think you may have a gambling addiction, please seek help from one of the many organizations that help people deal with their gambling addiction.